Shoko Ura - Naturopath, Clinical Nutritionist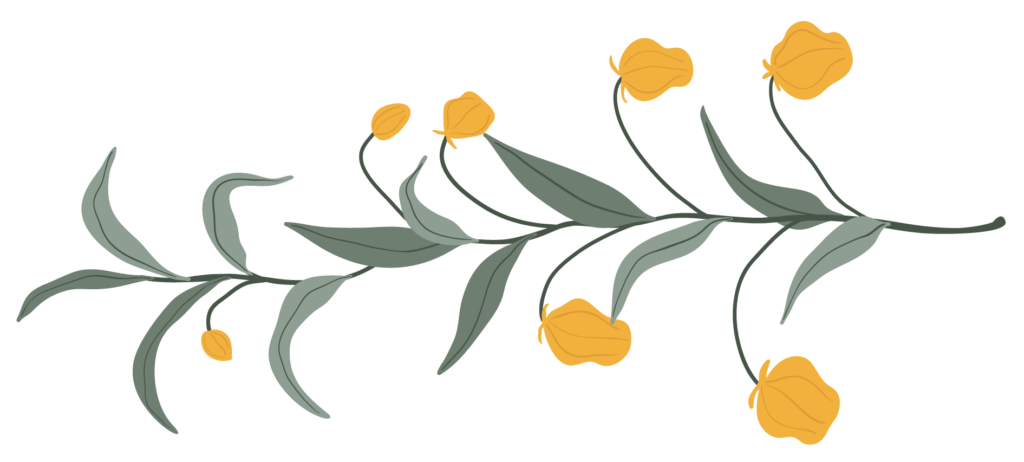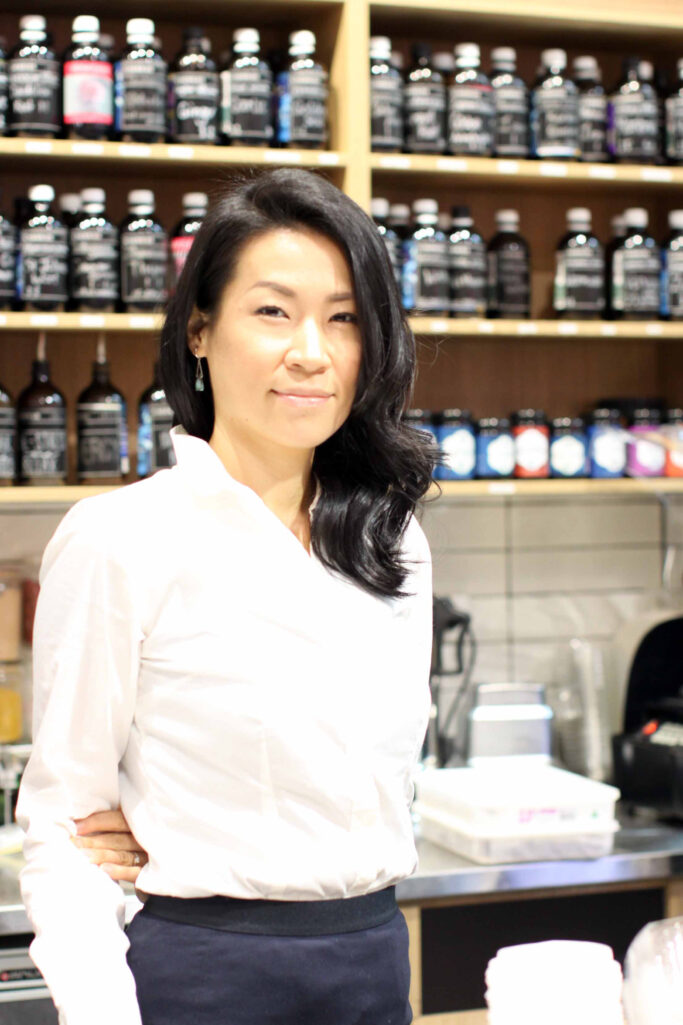 Shoko Ura is a qualified and a registered health practitioner holding advanced diplomas in naturopathy and nutrition.
She is offering advice and treatment for a wide range of conditions and issues such as gut health, food intolerances, allergies, womens health as well as dietary and weight management.
Being a busy mum with two small children herself, she is particularly passionate about supporting women with hormonal imbalance disorders, fertility issues and pregnancy related care.
Shoko establishes personalised treatment plans with the support of modern diagnostic testing technology such as DNA testing and Hair mineral testing in order to establish meaningful outcomes and support for all of her clients.
Apart from face to face consulting she also runs workshops and seminars locally as well as internationally via the internet, covering an extensive range of naturopathic and nutritional topics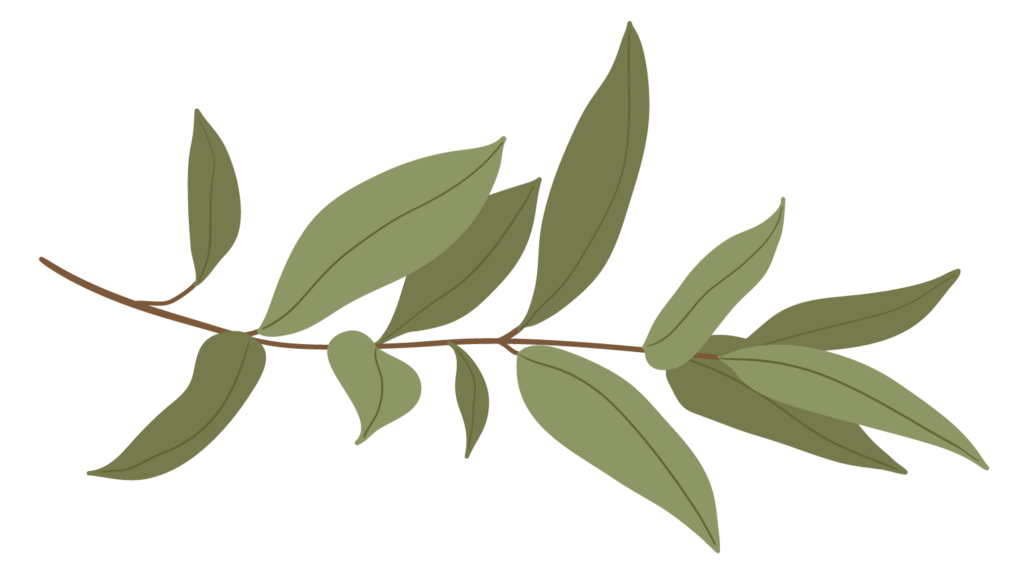 Weight management
Headache, chronic rhinitis
PMS (premenstrual syndrome)
Fertility, pre-postpartum support
Gynaecological disorders such as PCOS, Endometriosis
Allergies, intolerance
Thyroid health
Digestive problems such as IBS, IBD, SIBO
Sleep disorders
Stress and anxiety, depression
Eczema, acne, skin disorder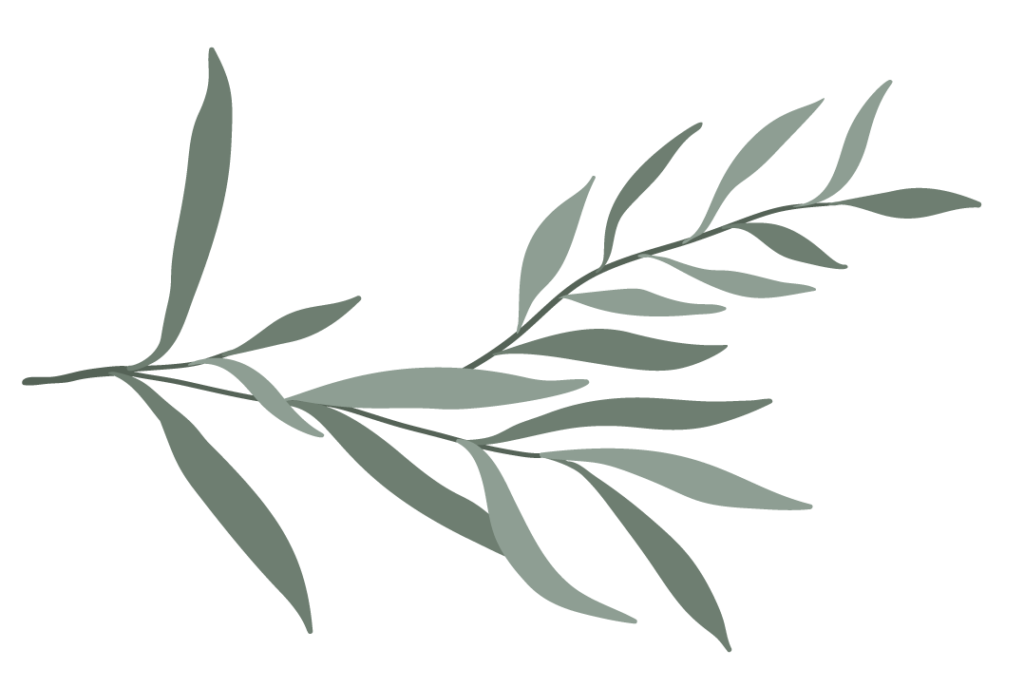 Naturopathic consultation
CONTACT
shoko.uran@gmail.com
Please send me an email to arrange a preferred time and day for booking.
A Natural Approach to Healing.
Clinic: Shop 15, 146 Anderson St. Manunda QLD 4870
Wed-Fri 9AM-5:30PM
Sat 9AM-12PM
Sun-Tue, public holiday CLOSE
(Clinic open for dispensary Mon-Fri
8:30-5:30, Sat 8:30-12:30)